After many years of collecting, I have decided to sell my lovely collection.
You can see all the models in 3 pictures, I have more closer ones, please send me a message only if you are really interesting.
The price will not be cheap, so, if you are willing to buy and resell this ad is not for you.
I know how much I spend for these so, I'm expecting to see your offers.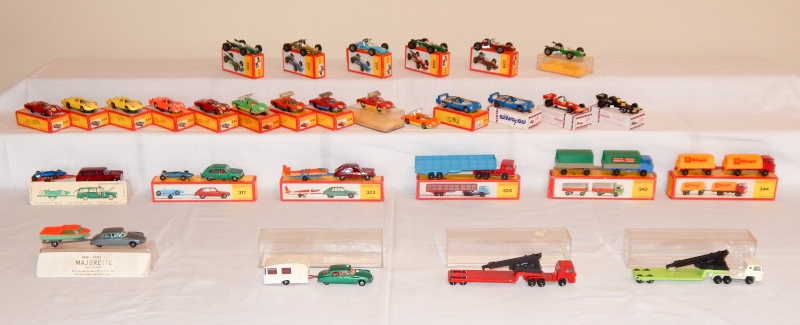 Feel free to add your comments and evaluate this collection, 99% of the models are in mint condition, most of the boxes are still nice and crispy.